10.06.11

Hi, people!
I want you to meet the new talented rising star, Raisa ♥
This is her first single called 'SERBA SALAH'
I asked her to sign my CD last Monday. Hahaha :]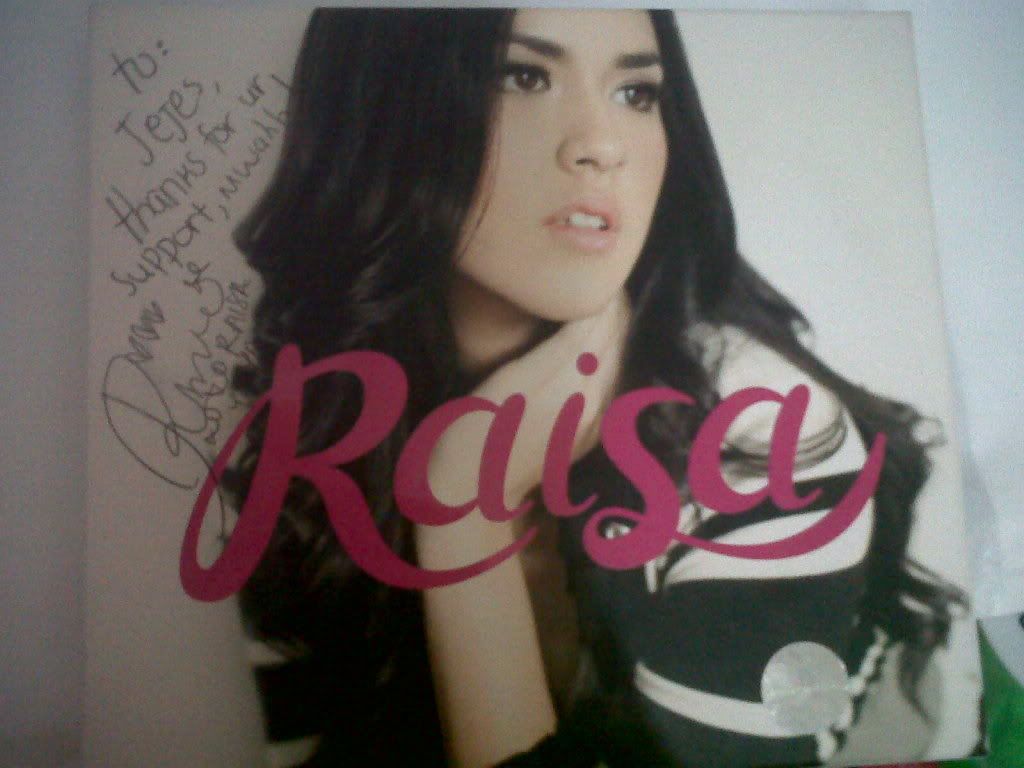 Oh, and for my friend also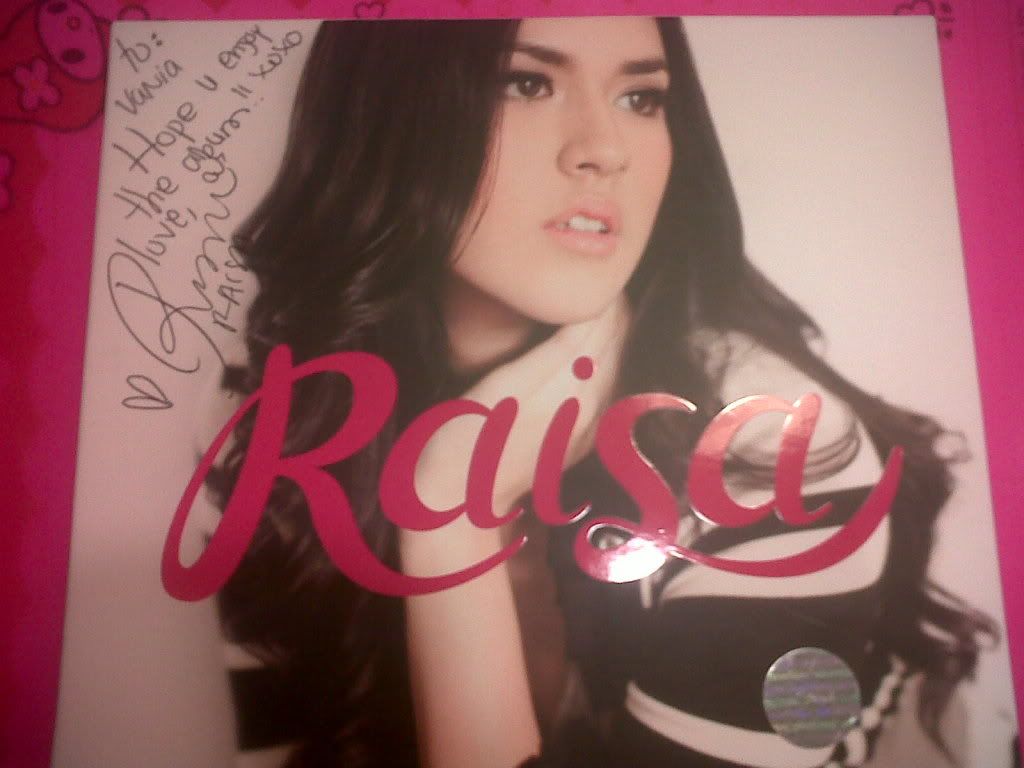 Catch her on:
Twitter -
@raisa6690
Facebook -
http://www.facebook.com/Raisa6690
YouTube -
http://www.youtube.com/raisa6690
*Listen to Brian McKnight - Still in Love (Cover) MY FAVE!!!*
Don't forget to buy her original CD!!!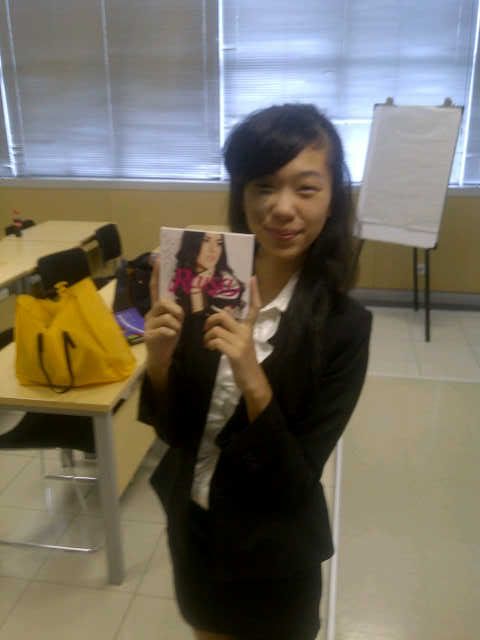 Cheers ♥